Freelance
Entrepreneur
Web Fullstack Developper
Back-end Developper
Front-end Developper
Web Applications Developper
Jeremy Dutel
Hello!
My name is Jeremy, I'm a 4th year student at Epitech Lyon and a freelance developer!
Passionate about computer development and new technologies, I develop custom web applications and work as a fullstack freelancer in companies in need of resources.
Rigorous, diligent, good listener and good in development, I am able to answer all the needs of development!
Whatever the work environment, I am able to work alone or to integrate a team of any size.
So, what are you waiting for to contact me?
See you soon!
Testimonials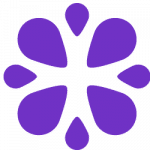 Congratulations for your internship, your seriousness and your work. Super pleasant to work with you.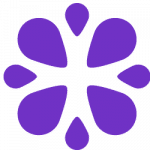 Excellent adaptation, beautiful rigor. Undeniably one of the best interns who worked with Entrup / Aster.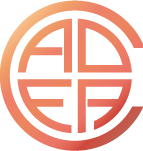 Complete development of our website and especially of our online store!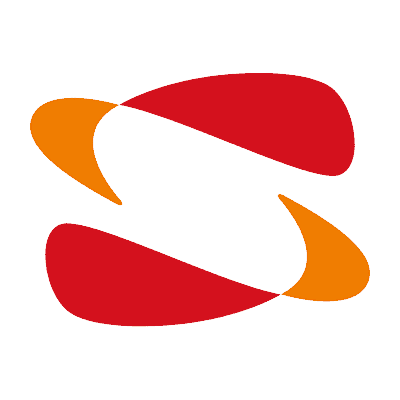 Jeremy was flexible in moving quickly from one technology to another (SQL, Shell, Java, Office365). He was very involved throughout his internship to complete the tasks assigned to him.
They trust me